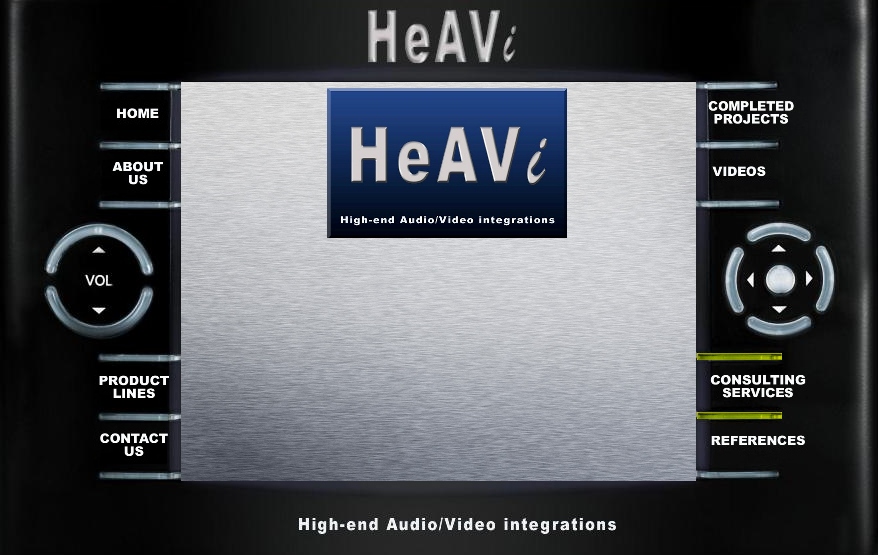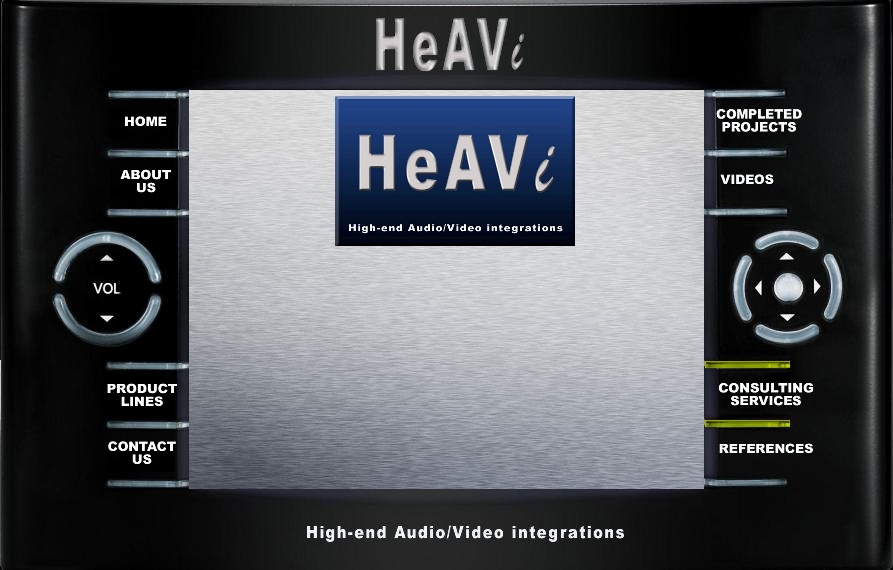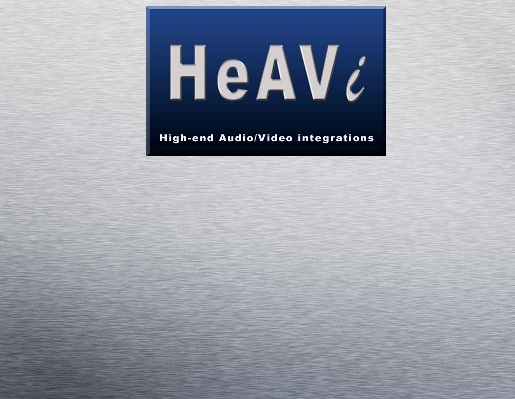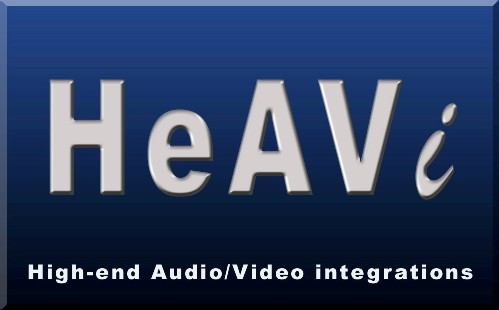 HeAVi, LLC - 143 East Bay St. - Charleston, SC 29401- (843) 577-3855

High-end Audio/Video integrations (HeAVi LLC) is a full service company specializing in
extreme automation and high end components. Since most of our jobs are very
complicated we only take a few projects a year. Many times clients are in need of our
expertise but are not in need of our other services. For this reason we created Geigtech
LLC.

Unlike HeAVi, Geigtech specializes in consultation which takes its form in technical
support, troubleshooting, system design, project management, client representation,
and third party proposal review. This allows clients anywhere in the world to tap in to
our knowledge in high end audio, video, lighting and home technology. This knowledge
has brought us to many places and saved our clients thousands of dollars. If you would
like to learn more please call James Geiger at 843-224-8069.

One to complain about too much text, but I am sure the text on the
replica watches uk
needed to be there. Oh well, it that big of a deal in an otherwise fantastic package. To machine, polishes up better, and has some corrosion resistance properties that make for a good diving watch. Watch to break when helium attempted to escape from
chanel replica uk
while the diver was spending time in a decompression chamber. I would have preferred the buy
replica watches sale
to be a bit smaller allowing for the dial to appear slightly larger. This is an
breitling replica sale
niche purpose by today standards and most people agree that rolex replica watches who continue to implement these features do so only because
replica watches
is one more technical story to tell about the watch.