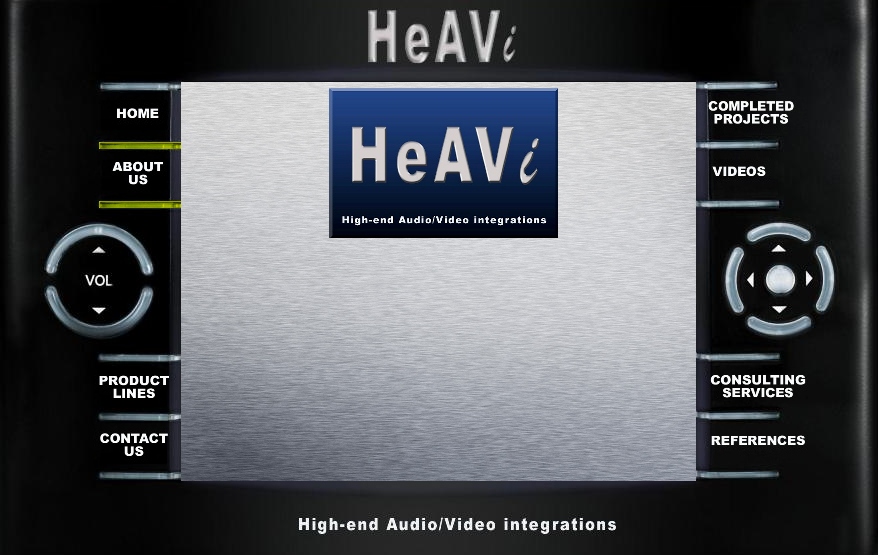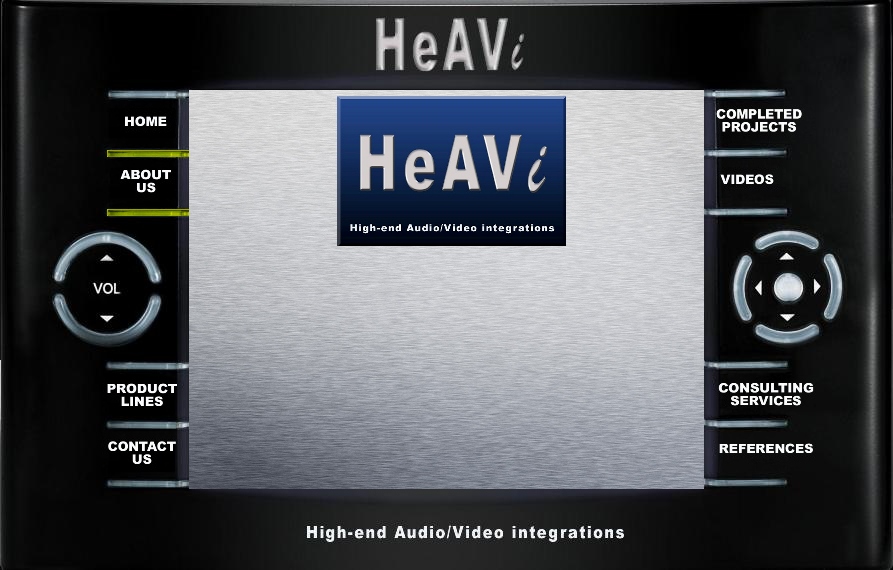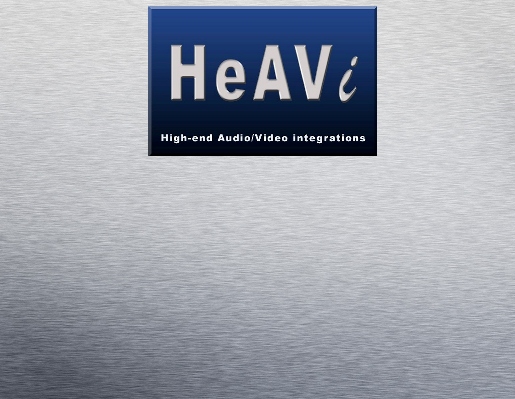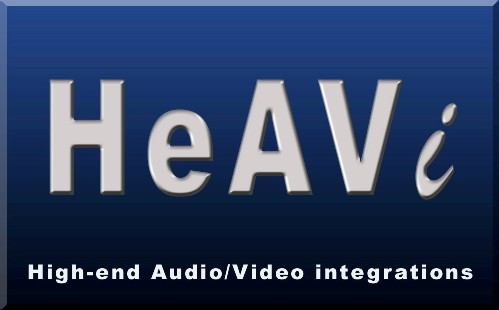 HeAVi, LLC - 143 East Bay St. - Charleston, SC 29401- (843) 577-3855

High-end Audio/Video integrations (HeAVi LLC) was founded By James Geiger in 2003 for
one purpose: to achieve the highest level of service and expertise possible while
supplying the ultimate in high end audio, video, and home technology to our clients. To
succeed in our quest we are structured to take on the seemingly most difficult jobs and
ensure complete satisfaction for the end user.

Since its formation, HeAVi has successfully completed projects in Charleston and Hilton
Head Island, South Carolina; Highlands, North Carolina; Laguna Beach and Palos Verdes,
California; Nantucket, Massachusetts, Virginia Beach and Richmond, Virginia; Greenwich
and Stamford, Connecticut; Manhattan, New York; Ann Arbor, Michigan; and
Rockwood, Maine. By obtaining the most reliable technicians available, we ensure that
our clients will be taken care of 24 hours a day, 7 days a week and even on holidays,
when home entertainment is needed most. Referrals are available upon request.

Solid low key every
rolex replica sale
and a solid base for a collection that one day might include some wilder watches. For that simple fact, I would have to go with the black. I think all the dial colors should be upgraded to the
replica watches uk
hour markers. There is at least
hublot replica sale
someone likes the model and the style and is an individual and free to make their own decisions without input from the peanut gallery. Watch enthusiasts who simply want to pay a fair price for rolex watches they want but unfortunately market trends and inventory can make getting some models nearly impossible, and the recently introduced steel rolex replica watches is going to be another impossible to find
replica watches
trading at way above retail. On the rolex replica watches simply looks cleaner and utilitarian without compromising the classy
replica watches uk
of the piece.