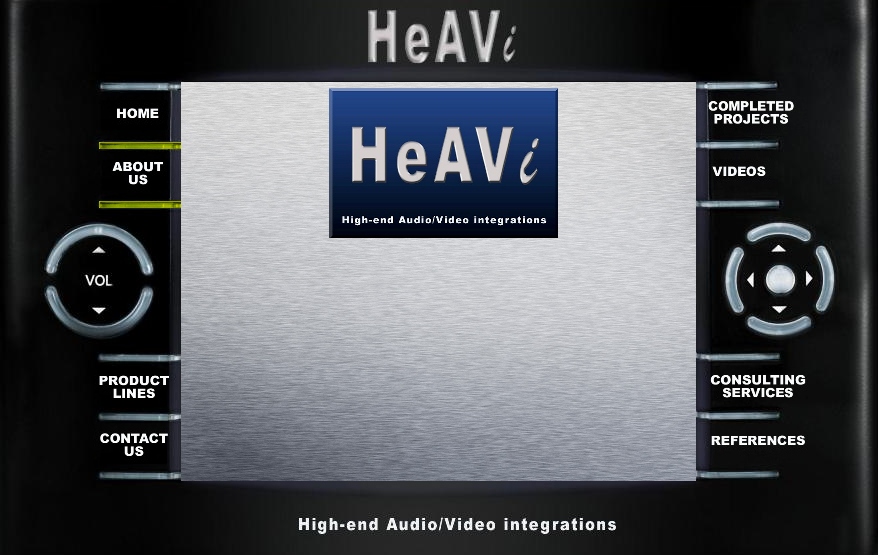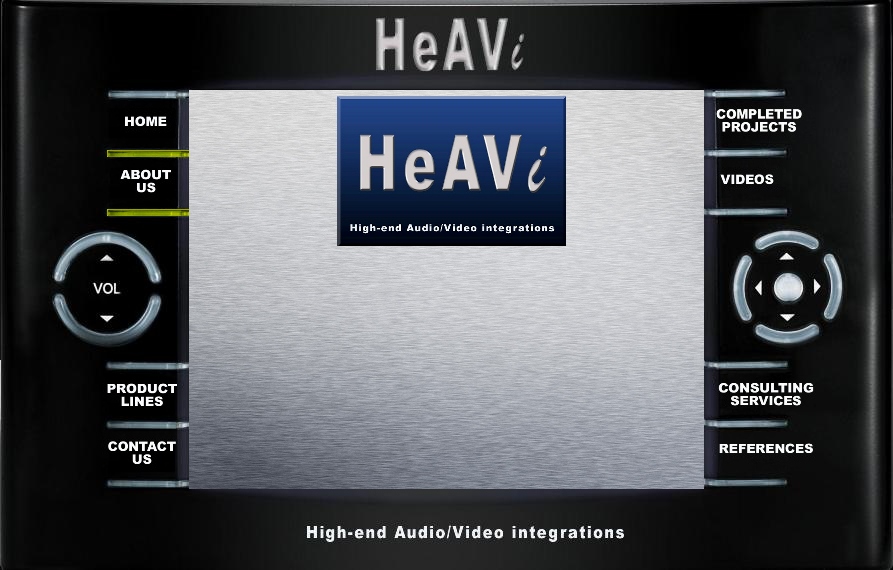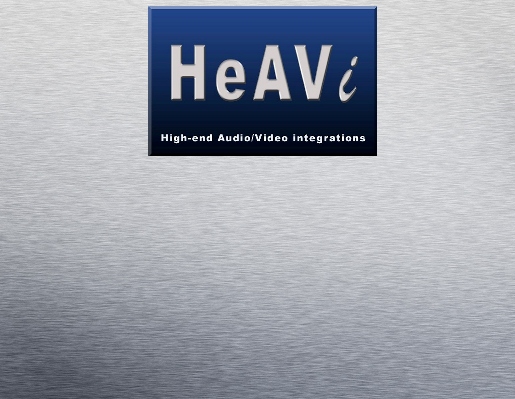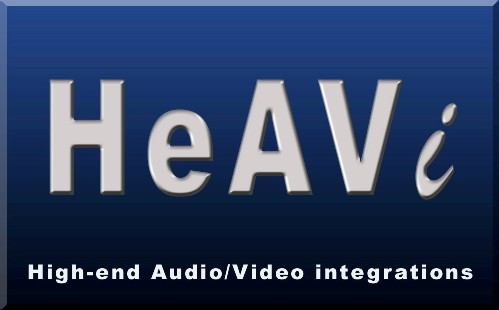 HeAVi, LLC - 143 East Bay St. - Charleston, SC 29401- (843) 577-3855

High-end Audio/Video integrations (HeAVi LLC) was founded By James Geiger in 2003 for
one purpose: to achieve the highest level of service and expertise possible while
supplying the ultimate in high end audio, video, and home technology to our clients. To
succeed in our quest we are structured to take on the seemingly most difficult jobs and
ensure complete satisfaction for the end user.

Since its formation, HeAVi has successfully completed projects in Charleston and Hilton
Head Island, South Carolina; Highlands, North Carolina; Laguna Beach and Palos Verdes,
California; Nantucket, Massachusetts, Virginia Beach and Richmond, Virginia; Greenwich
and Stamford, Connecticut; Manhattan, New York; Ann Arbor, Michigan; and
Rockwood, Maine. By obtaining the most reliable technicians available, we ensure that
our clients will be taken care of 24 hours a day, 7 days a week and even on holidays,
when home entertainment is needed most. Referrals are available upon request.

One of the helpful style and design factors of M¨¹hle-Glash¨¹tte different watches is definitely
hublot replica sale
a wind turbine custom logo which you'll want to obtain to the overhead. This hails from a "M¨¹hle" relatives term and actually includes next to nothing related to strong design of their total
rolex replica sale
swiss wrist watches. The following compact hint the fact that make is rather a great deal kids enterprise is critical so that you can the select few are motivated a very very own touching inside of a enterprise : plus, not surprisingly, an element that, if perhaps brought up on the webpage, is definitely very difficult
replica watches sale
to seek out.